On April 29, 2019, Tyler went to school and was picked up by his dad just like any ordinary day. He wanted a ride to the neighborhood park to play basketball with his friends, so his mother dropped him off with a friend and told Tyler: "I'll see you in a little while." Less than five minutes later, Tyler sent a text to his mother asking to come pick him up because he had a bad headache. It took his mother three minutes to get back to the park. By the time she arrived Tyler had already started losing function in his arms and legs; his pupils were extremely dilated.
When they got to the ER, Tyler already had blood on his brain. The blood kept spreading over the next couple hours and eventually clotted. Tyler had arteriovenous malformation in the brain (AVM). He was declared brain dead. The doctors told his family there was nothing left they could do. As Tyler's family sat in the hospital for days, praying for a miracle, they were introduced to a nonprofit organization for organ donation called LiveOnNY. Tyler's mother knew in her heart that Tyler would want to save other people's lives if he had the opportunity to do so, and he did. He saved the lives of many.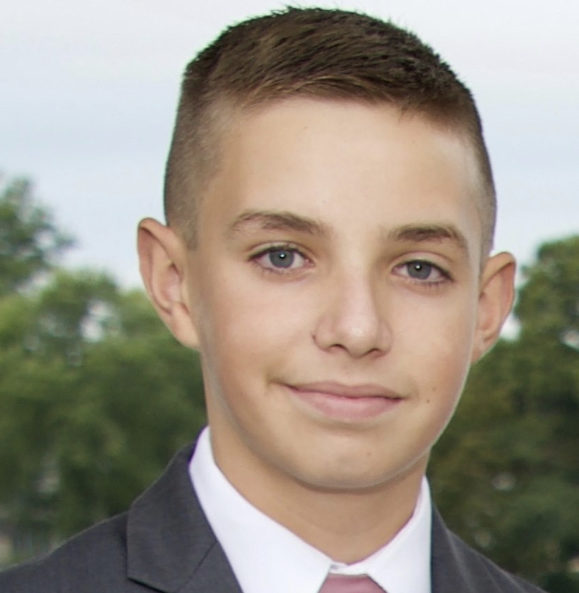 Tyler was an old soul. He gave so much to everyone around him. He taught his family so much about life and made us into better people. This is why they will continue Tyler's journey in life, helping people because that was what Tyler always did. Tyler's legacy will forever live on through his family, friends and the gift of life.